We are a professional Blow Moulding Machine (Plastic Related Machines) manufacturer and supplier in China. Here you can find high-quality products in a competitive price. Also we supply OEM service of products for you.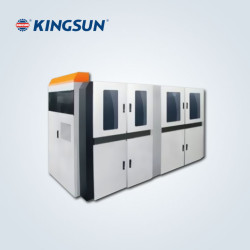 Model:
Automatic PET Blow Molding Machine KZL Series
Features:
1. Stable performance with advanced PLC.
2. Conveying preforms automatically with conveyor.
3. Strong penetrabi...
Favorites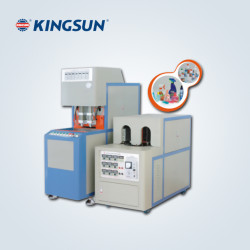 Model:
Semi-automatic Bottle Blowing Machine KQ22
Features:
This series semi-automatic stretch blow molding machine is designed by CE standard. With microcomputer controllin...
Favorites
Love discounts? Subscribe to newsletter!
Please send your message to us