We are a professional Flexo Printing Machine (Label Making Machines) manufacturer and supplier in China. Here you can find high-quality products in a competitive price. Also we supply OEM service of products for you.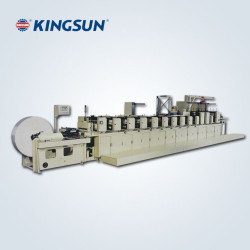 Model:
Horizontal Type Flexo Printing Machine FP-1358 Ser
This flexo printing machine is horizontal type printing press, with high precision and fast speed, widely use in the printin...
Favorites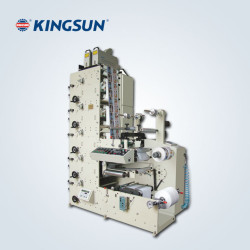 Model:
Flexo Printing Machine FP-320
This flexo printing press is fit for flexo printing of label paper, commercial forms,plastic film etc.
Favorites
Love discounts? Subscribe to newsletter!
Please send your message to us