This series slitting machine fit for slitting rewinding plastic film , paper or foil etc for flexible packaging use.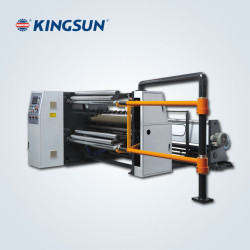 Model:
High Speed Slitting Machine Model KFHQ
Unit Price:
US $
45000
/
set
This KFHQ high speed slitter rewinder machine is used for the slitting and rewinding reel type materials, such as lamin...
Favorites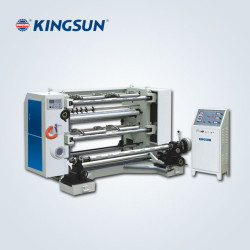 Model:
Vertical Film Slitting Machine QFJ-LA Series
This series vertical type slitting machine is suitable for slitting materials such as reel type plastic film such as BOPP,PE...
Favorites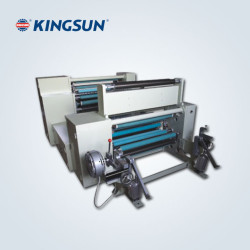 Model:
Carbon Ribbon Slitting Machine Model KFJ-1000
This slitter is specially designed for the TTR carbon ribbon film such as colour ribbon, barcode ribbon, fax ribbon, black h...
Favorites
Love discounts? Subscribe to newsletter!
Please send your message to us