This series paper slitting rewinding machine for slit the jumbo roll paper into small rolls for printing and packaging use.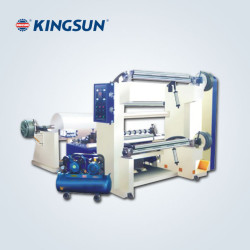 Model:
Automatic Slitting and Rewinding Machine QFJ-CH Se
This paper slitting machine can slitting and rewinding materials from 50 gram to 800 gram in thickness, most reliable series.
Favorites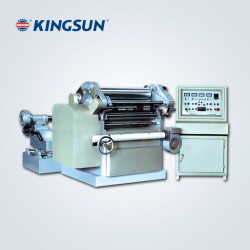 Model:
Surface Rewind Type Slitting Machine QFJ-C Series
This series surface rewinding type slitting machine is mainly suitable for slitting reel-shape materials such as paper, foil.
Favorites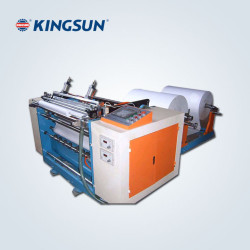 Model:
Two Layer Fax Paper Slitter Rewinder Model QFJ-N9
QFJ-N900 fax paper slitter rewinder is suitable for slitting and rewinding record paper such as fax paper, compute...
Favorites
Love discounts? Subscribe to newsletter!
Please send your message to us