We are a professional PVC label making machine (Flexible Packaging Machines) manufacturer and supplier in China. Here you can find high-quality products in a competitive price. Also we supply OEM service of products for you.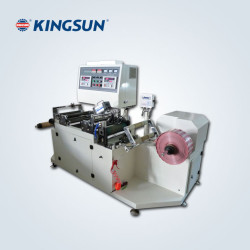 Model:
PVC Shrink label Doctoring Machine Model KJP-300
KJP-300 PVC shrink label doctoring machine is for inspect the printing quality and sealing quality of PVC sleeve label. Also...
Favorites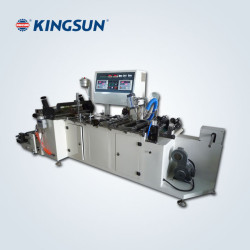 Model:
PVC Shrink Label Making Machine Model KHZ-300
KHZ-300 model PVC label making machine is specially for glue sealing or center gluing the PVC film material to sleeve label....
Favorites
Love discounts? Subscribe to newsletter!
Please send your message to us