We are a professional Window Patching Machine (Post-Printing Machines) manufacturer and supplier in China. Here you can find high-quality products in a competitive price. Also we supply OEM service of products for you.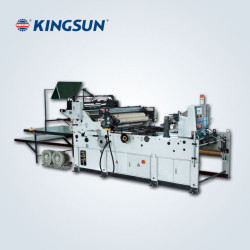 KTC-1020 China high quality window patching machine is widely used in the window patching to the liquor box, gift box etc.
Favorites
Love discounts? Subscribe to newsletter!
Please send your message to us