This series hot foil stamping machine including semi-automatic type and fully automatic type, it is for hot foil stamping the paper or board to improve the level of printing goods. The automatic model machine with most advance technology to keep high precision. It is one of top level hot foil stamping machine in the world.
Hot Foil Stamping Machine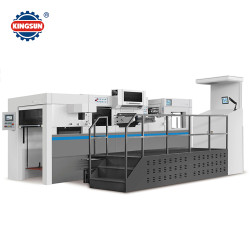 The MHK series die-cutting machines are well equipped and almost can adapt to all die cutting requirements of products.
Favorites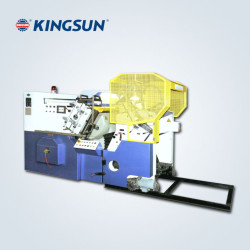 Features:
1.ATML-800 vertical type automatic foil stamping and die cutting machine is designed for the hot stamping, die c...
Favorites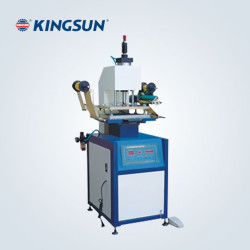 This machine applies to the surface hot stamping of rubber, plastic, leather, timber, and paper, KS-300M and KS-560Mseries h...
Favorites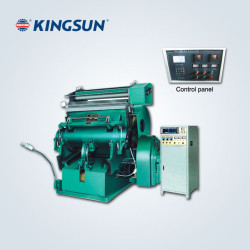 Unit Price:
US $
9500
/
set
TYMK series hot stamping machine is new type high precision machine for hot stamping and die cutting various hot stamping fo...
Favorites
Love discounts? Subscribe to newsletter!
Please send your message to us